About:
My mission was to create a visual concept that re-defines the values of the outdoor community. Norra's mission is to get more people interested in spending time in nature, on their own premisses.

Insight:
When I came to the conclution that most of the big brands are talking to Adrenaline junkies, I just felt - ''Don't do that...''



Idéa:
Norra should seek the moment and take advantage of the fact that all the big brands are talking to the same customer, by doing the opposite.
I used colored paper and a scissor, cutting out all

letters by hand to create a unique and playful look to every single letter.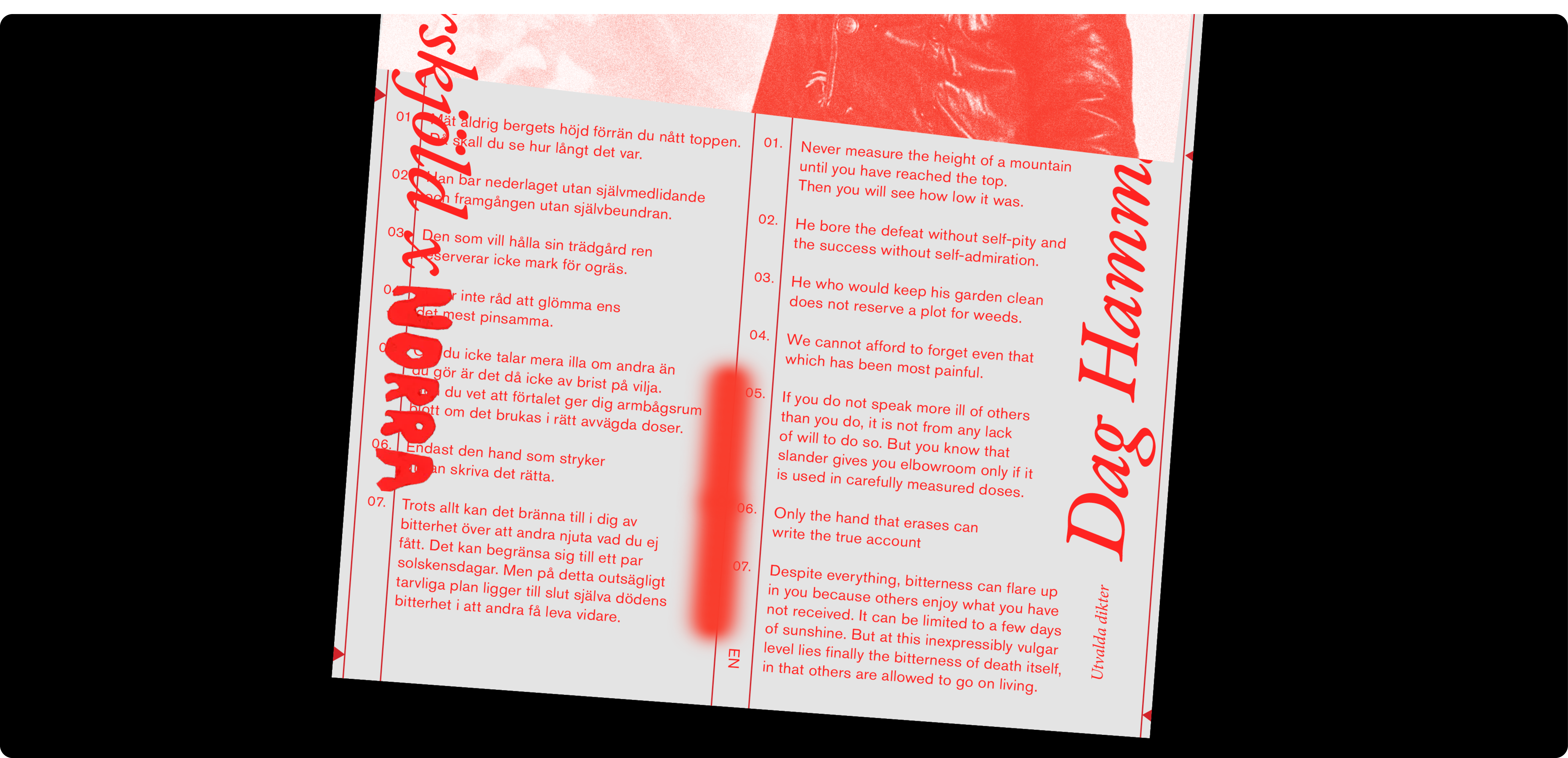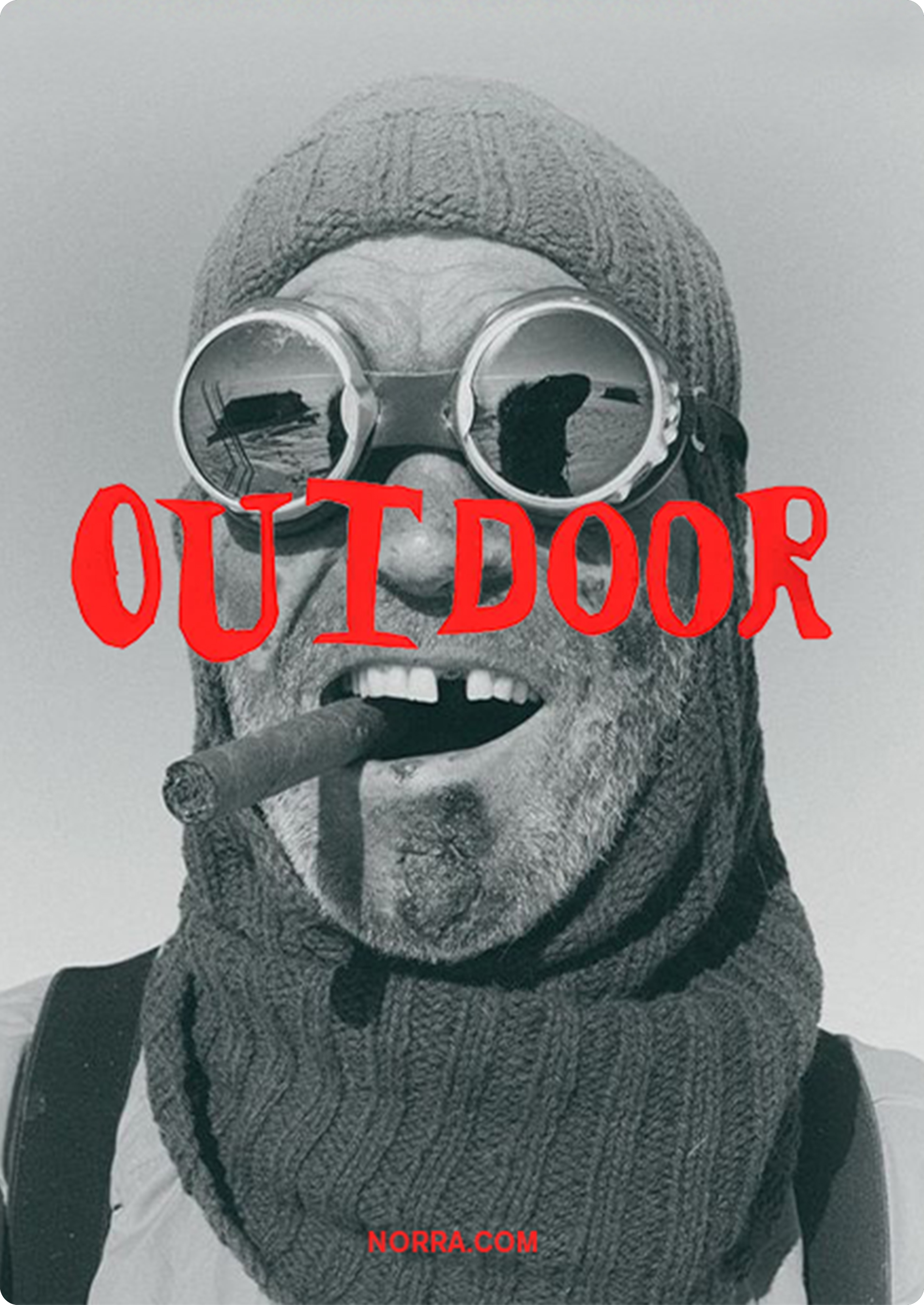 Berghs School of Communication